Brief project description
"CSI: The brain collector serial killer case" is an Educational Escape Room (EER) activity with a focus on learning about human's nervous system designed and implemented by 16-year old high school students from "Ekpaideutiki Anagennisi" in Afidnes, Greece on 19th of March 2019. But …. what is an EER?
What exactly is an Educational Escape Room?
Escape rooms are live action, team-based games where players discover clues, solve puzzles, and accomplish tasks in one or more rooms in order to accomplish a specific goal (usually escaping from the room) in a limited amount of time. Over the last year, there's been worldwide growth in creating and introducing into the classrooms Educational Escape Room activities (EERs), facilitated by educators that have adapted the initial concept to fit the needs of their students.
What makes these activities special compared to other examples of gamification in education that have been studied in the past regarding their educational impact on the learners, is the fact that they can provide a thrilling, immersive learning experience that can intrigue students' minds and assist them to develop critical thinking and problem-solving skills. The incorporated collaborative elements of these activities and the limited time frame that students have at their disposal promote the development of their social and team-working skills that are necessary for them in order to succeed.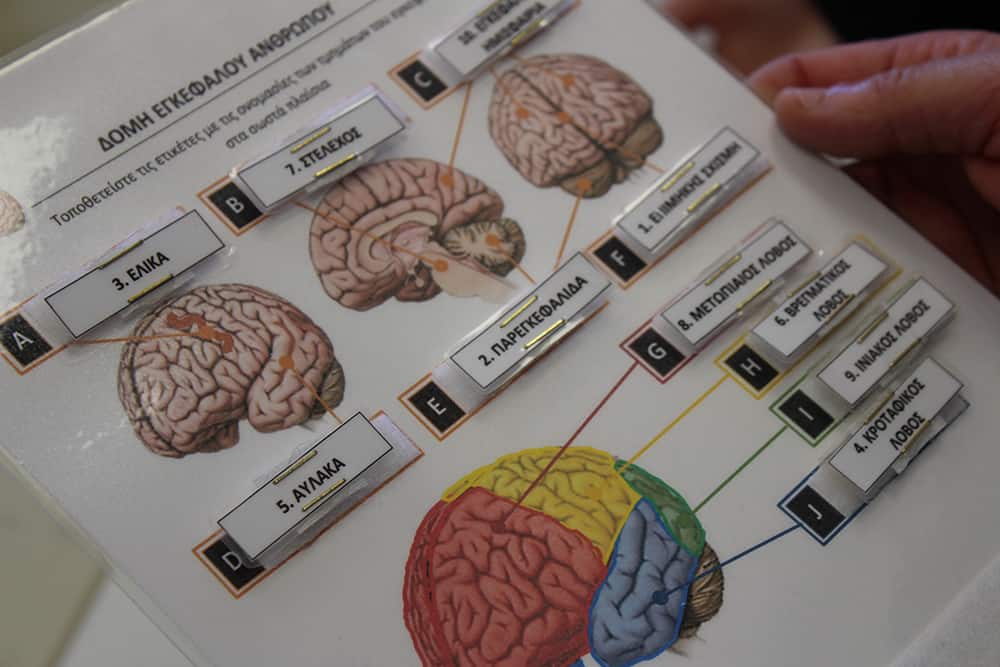 Continue reading