Author: Dr. Seyide EROĞLU
We wanted to emphasize the importance of the concept of "Hygiene" as a school within the scope of the 2020 STEM Discovery Campaign activities. In particular, we wanted to raise awareness among students about the "COVID 19" pandemic, which has influenced the whole world. For this purpose, first of all, the importance of hygiene was explained to the students in an online meeting. Since we were far from the school environment, all the studies were carried out online.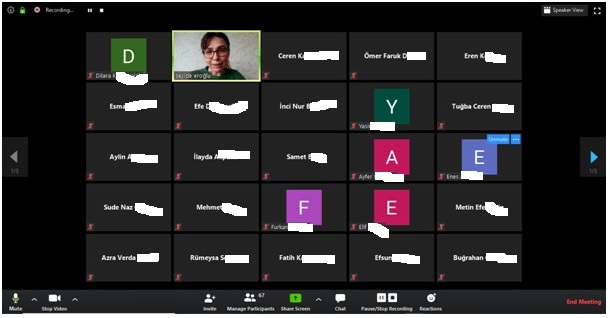 Hygienic conditions were examined with the students. The following open-ended questions were asked to direct students to research and inquiry:
1. What is hygiene?
2. Why is hygiene important?
3. What is a Hygienic Environment?
4. What are personal hygiene rules?
5. What does disinfection mean?
Apart from these, questions that emphasized science concepts were also highlighted. In this way, a subject was associated with science acquisition. Some of these questions are listed below:
6. What does microorganism mean?
7. Which of the following do the bacteria need to multiply?
Continue reading